Access to China Services
A summary of our services which are split into the following brands;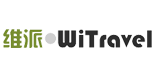 Chinese media services for the travel trade.
Media hosting and Chinese social media integration linking your tourist media information to your international websites.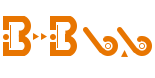 Business to Business internet support for international business looking to start trading in China.
A cost effective option to start marketing / promoting your international products and services in mainland China.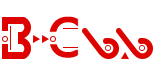 e-Commerce project for 2018 in mainland China. Getting ahead of the Brexit from the EU and a plan for a free trade deal with China.
An opportunity to register and purchase your B2C66 domain name ahead of service launch next year.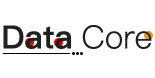 Our hosting service in Mainland China and around Asia
Mainland China, Hong Kong
Taiwan, Japan
Singapore
Your website Chinese accessibility testing.
Website conversion process enabling your website to be seen in China.
GEO DNS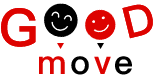 Property marketing websites in mainland China for local and international for commercial and residential properties.
Web page last modified: May 2017