Domain name not seen in China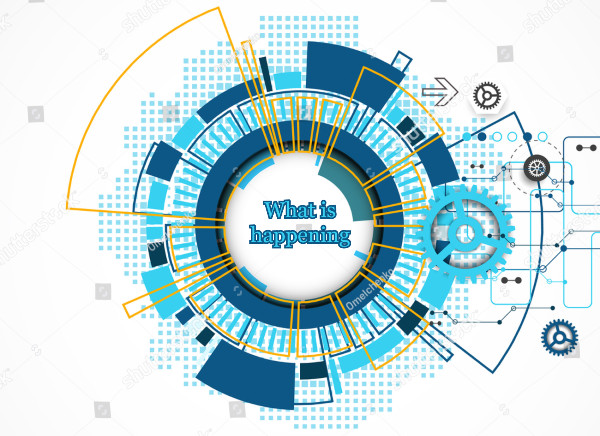 Often, you cannot access your company domain name URL from mobile in China. Given most Chinese people access the internet from mobiles, this is a big problem if you want Chinese businesses or consumers to see your website.
The first time you enter an overseas website URL in China, the response, "URL does not exist", shows you an advert on a different URL. To try again, you have to re-enter the URL again.
This is confusing and leads the Chinese to believe they have the wrong domain name or that your business does not have a website presence. If you look for a second or third time, you will find an overseas domain name URL.
If you look again for the domain name a few hours later, you will have the same problem finding the domain name URL.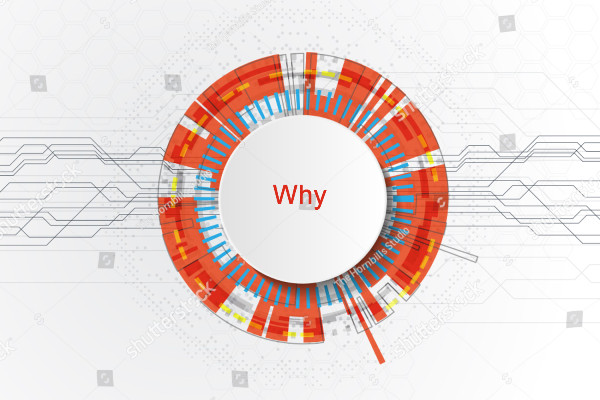 The Chinese internet is built for speed and efficiency. It has to be with over 1.2 billion users.
To keep this performance level high, the mobile networks only allow a short period of time for a domain name to be found.
Overseas domain name look-up time is slow, taking four to five times longer than a locally purchased domain name.
Once a domain name is found, the information is only held for about 2 hours before the domain information has to be requested again from overseas.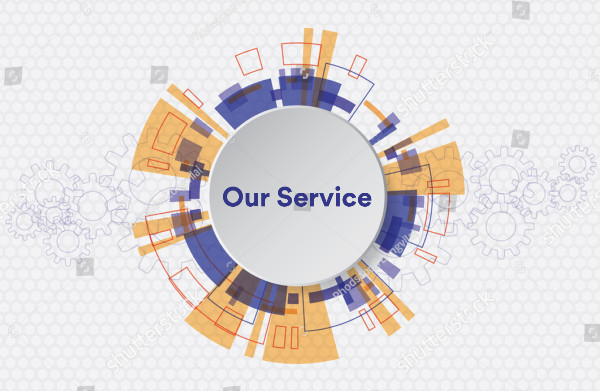 Purchasing a domain name from our services for the Chinese market is supported by Chinese-hosted Domain Name services (DNS).
Few, if any, overseas companies selling domain names for the Chinese market use a Chinese DNS.
As part of the Chinese internet is built for speed and efficiency, a Chinese DNS automatically distributes your domain name (DNS records) throughout the internet in China.
As part of our service, we ensure your domain name is registered to your business correctly with the Chinese Internet Authorities CCNC. The CCNC will issue a certificate of ownership.
Access from Chinese-hosted DNS outside China is reliable and does not cause international DNS lookup problems.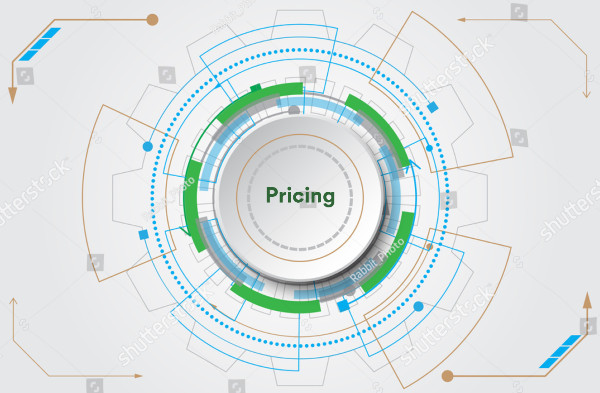 Domain names start from £9.99 per year.
Transferring a domain to our services, no fees.
We strictly do not charge premium rates for the second-year renewal.
Our five-year domain term is very competitively priced.
Our Chinese-hosted DNS service is £9.95 per month or £95 per year.
We understand that business changes, and therefore, there are no fees from our company to transfer a domain from our service.