The importance of a dynamic website for the Chinese market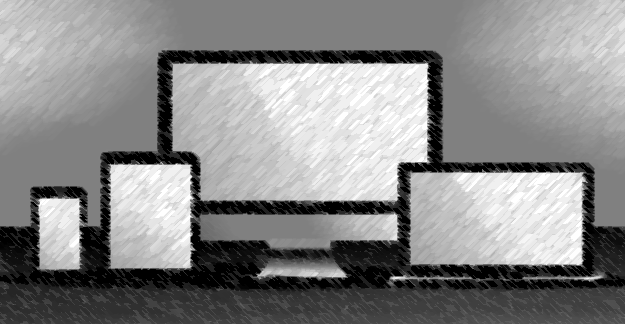 Most websites in China are viewed using mobiles or tablets.
Desk-top screens are still used in businesses along laptops.
A dynamic website is where the presentation of your website contents changes with the size of screen been used to view your website. This is often referred to as a "Responsive Website Design".
A non-Dynamic website are hard to read on smaller screens and therefore not viewed by mobile. In some cases, tablet users as well.
If your company website does not have a responsive design we recommend this is first change before entering into Chinese market.
When a website is shown on a smaller screen the media contents, i.e. pictures, videos, etc., are still sent to mobile screen at the same size as the desk top full screen. This creates problem with mobile website response times. We recommend as part of creating a dynamic website this issue is addressed by having your website developer.
Once you have a dynamic website please remember you can submit the mobile and tablet format to the search engines. This should generate further interest in your website contents.
Dynamic website Access to China recommendations
We recommended if your business wish to enter into the Chinese / Asia consumer market then this need to make the dynamic website changes to your website before you start marketing in China.
If your business is trading B2B changing your website to be seen correctly on mobile / tablet becomes move about the projection of your business to the Chinese / international market. Having a dynamic website will give a more modem look and feel to your business. Desk tops PCs are still used in most Chinese offices and therefore your company website can still be seen and reviewed as a non-dynamic website.
If you wish to test your website to see if it is mobile friendly: Please follow this Google link.
Web page last modified: May 2018