Internet contents English structure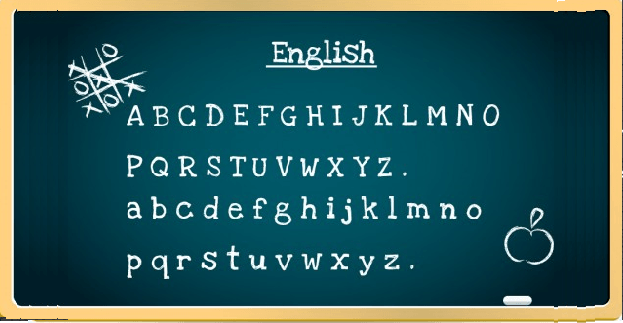 Building on the common words, the structure of the English is very important if you are not fully translating your internet contents; website, social media, etc.
Short sentences that are to the point.
Like a Power Point presentation.
Not too much detail. 
Detail can always be supplier on a fact sheet later or as a download.
Too many words will create more work for your company or Chinese potential customer in transaction.
avoid abbreviations e.g. min / max should be written Minimum / maximum
This will help not just potential customer but also the automatic language translation programs. The longer the sentence the greater chance of translation errors.
Web page last modified: May 2018