Publishing in Mainland China - ICP and SP website certification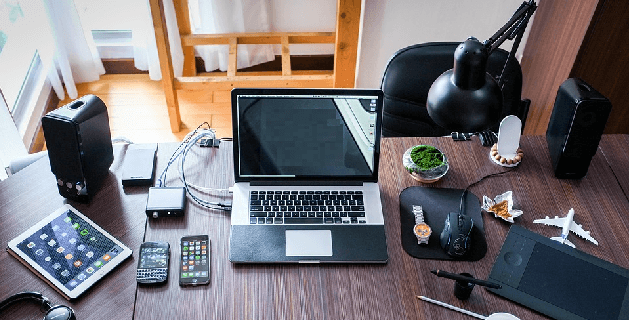 To publish your internet contents on internet in the mainland China you need the following;
ICP (Internet Contents Publication) certificate for your domain name. Once a domain name has ICP you must publish it China or cancel the ICP.
To request an ICP this you need to be a business registered in China
or
Use a sub domain name where the hosting ISP managers the ICP.
In Access to China case we currently offer;
mydomain.b2b66.com / cn / hk
mydomain.b2c66.com / cn / hk
mydomain.witravel.cn
mydoamin.goodmove.cn
SP (Service Provider) certification for your domain name
Again you will need a Chinese business to request this certifcation
Any on-line sales will be subject to Chinese tax rules, regulation and product certification
or
by creating two websites
Listing of your business products and services with prices / terms and link to order website in Hong Kong
Hong Kong website is where the customer orders the goods
This is the current business practices for TMall and JDBuy global.
Hong Kong is a free trade zero. Please check the with local Hong Kong authorities for the local tax law as the rule and regulations if you plan sale on-line from Hong Kong.
Web page last modified: June 2017